Phoenix Leaders – Pioneers at the Frontier of Regenerative Business.
Most of our leaders today have no clue how to address the complexities we are now facing. Most leaders are educated with a logic that may served them well in the previous century, but it is not geared to address today's challenges so our people, businesses and ecosystems can thrive into the future. Unceasing transformation is the new-normal and it demands a new way of leading that is fundamentally different from what we are used to.
Whether your attention is on your own inner journey, the well-being of those around you or a grand vision of the future of humanity, becoming wide awake at this time is essential. The journey to conscious leadership is about noticing what is going on, setting intentions, and acting responsibly.
In the old world of rigid hierarchical structures, we could get by using position power to dominate and control employees. In the New Earth of flattened, collaborative networked systems, employee expectations are much higher. Leaders are called to inspire and engage employees to influence people and deliver results. Waking up will help to shift our perspective and have a more positive impact on those around us as we move from the old world to the Future of Work. Maintaining our humanity in the face of heavy-handed technocracy is paramount.
We are shifting away from the linear mentality of organisation-as-machine to be controlled through hierarchies of bureaucracy and carrot-and-stick, push-pull levers. This linear mindset was based on an outdated Newtonian worldview of separateness and control-predict methods of management that no longer serve the complexities, interdependencies and volatilities of the day.
The conscious mindset thrives on complexity and learns from living-systems dynamics to enable agile, anti-fragile, responsive and responsible business. Conscious leaders are at the forefront of the Age of Regenerative Business where the organisation-as-living-system thrives amid uncertainty by adapting to change. Conscious leaders apply the logic of life itself to how they run organisations, creating conditions that allow employees to flourish, bring their whole selves to work, and become self-responsible adults, while contributing to organisational missions and value propositions that enhance life.
Our Evolution IS the Revolution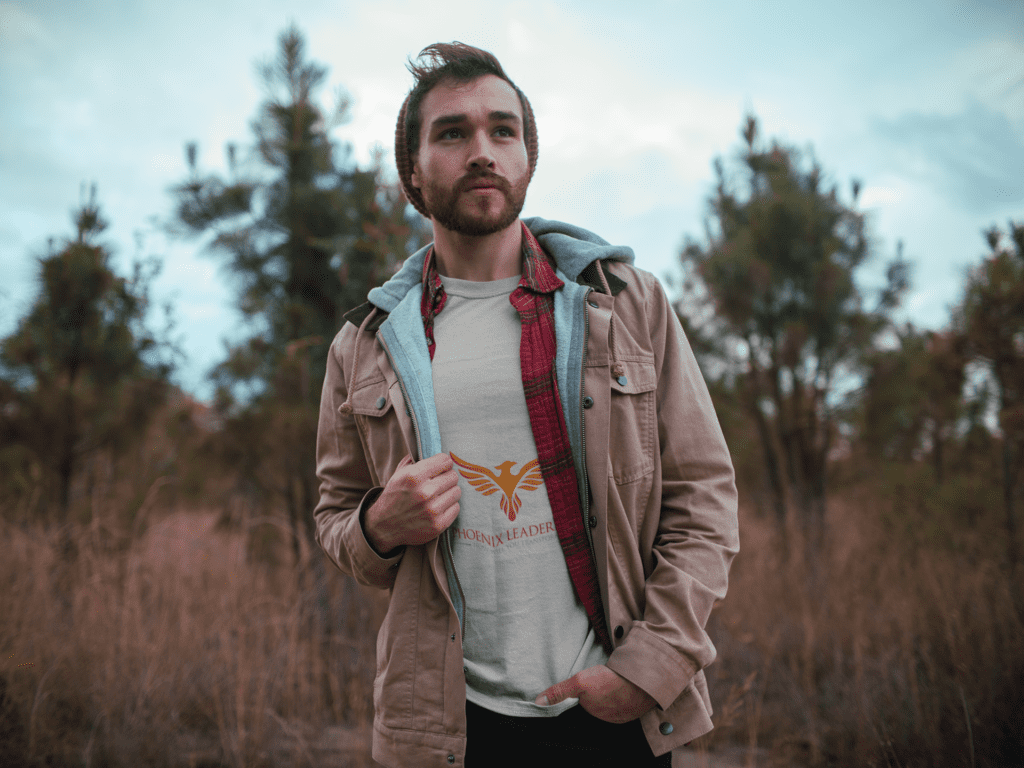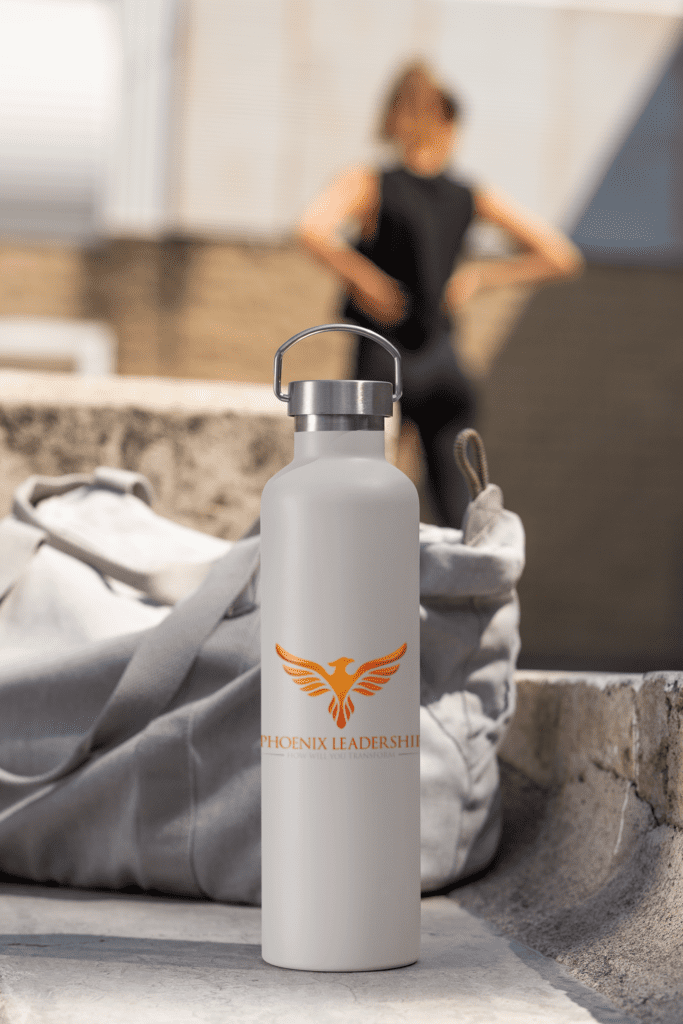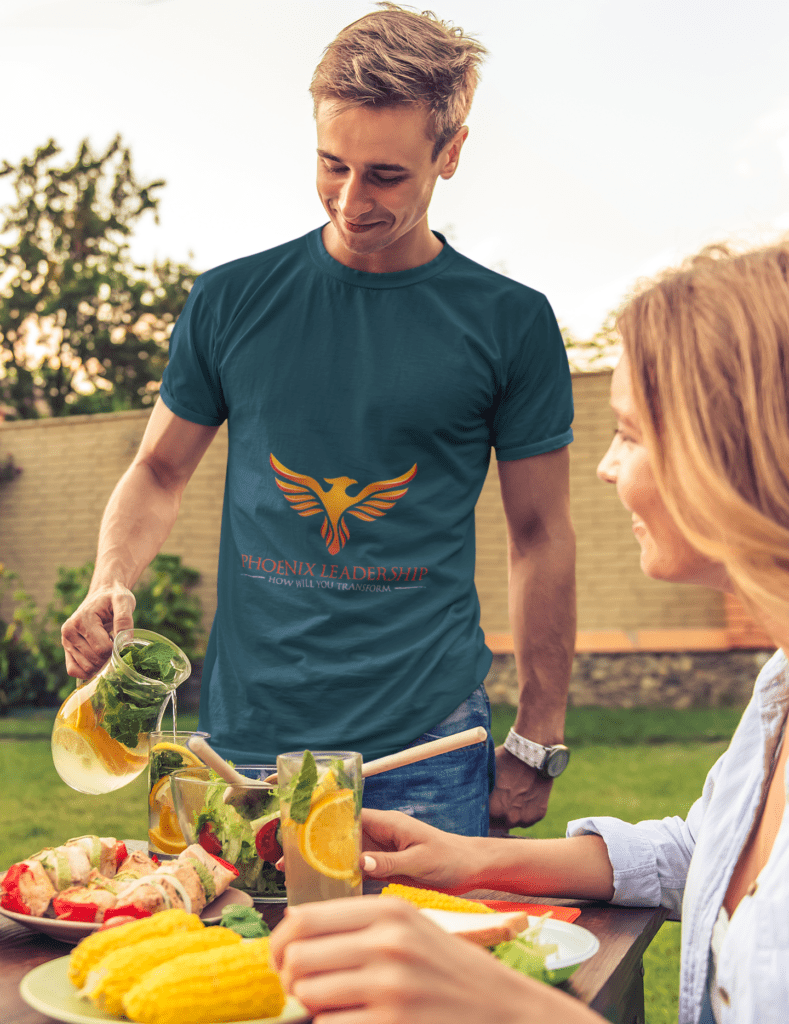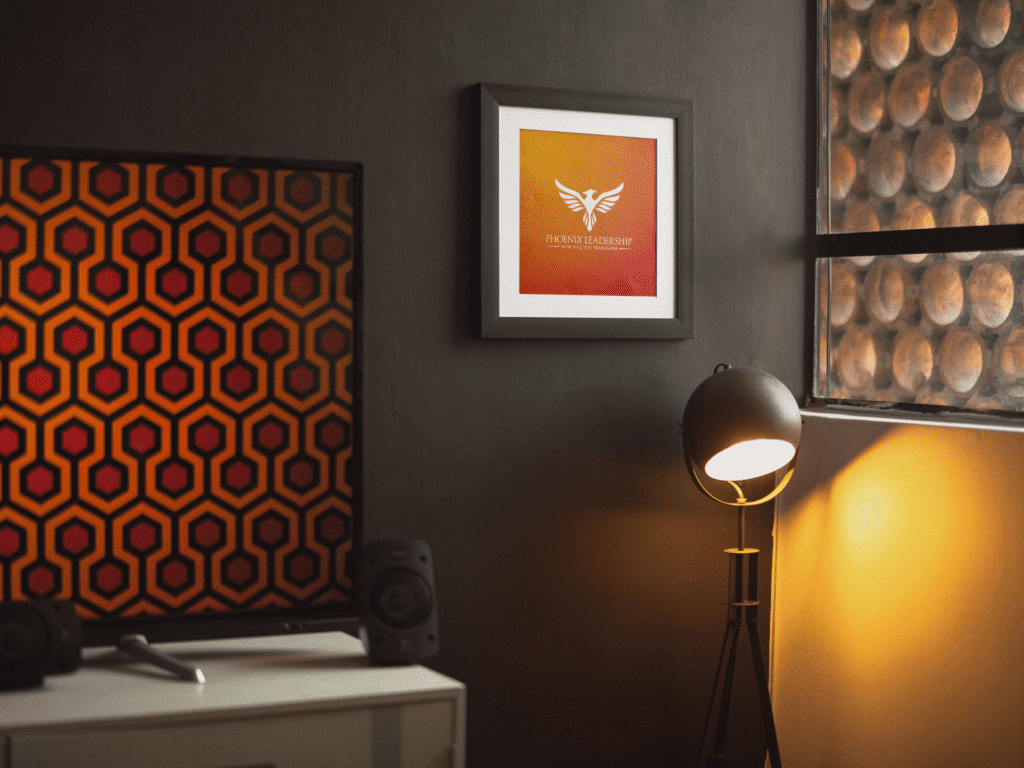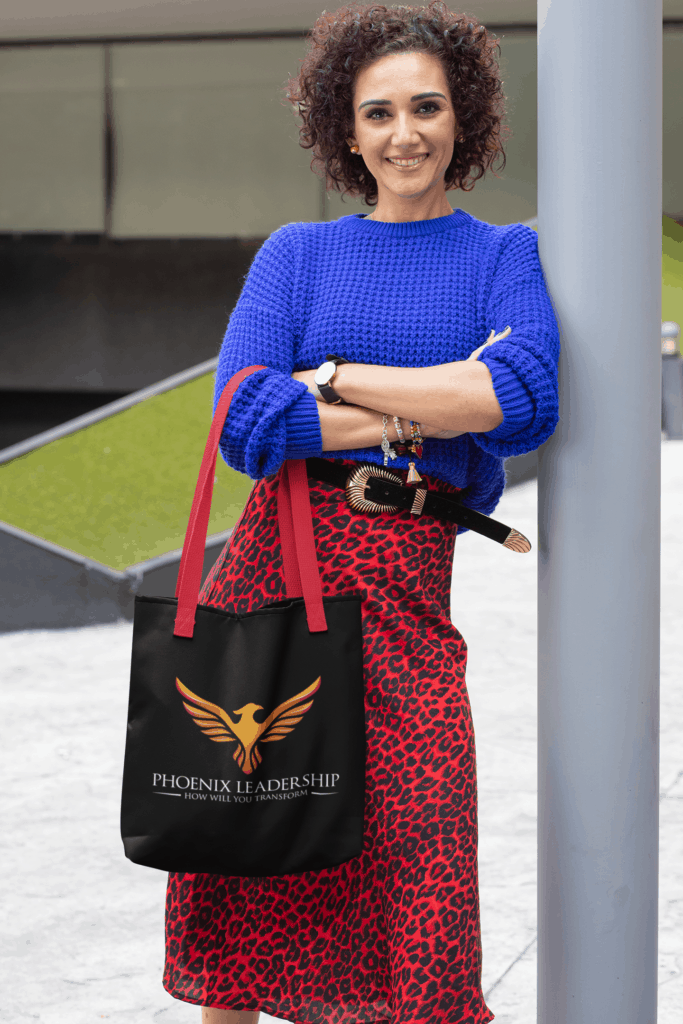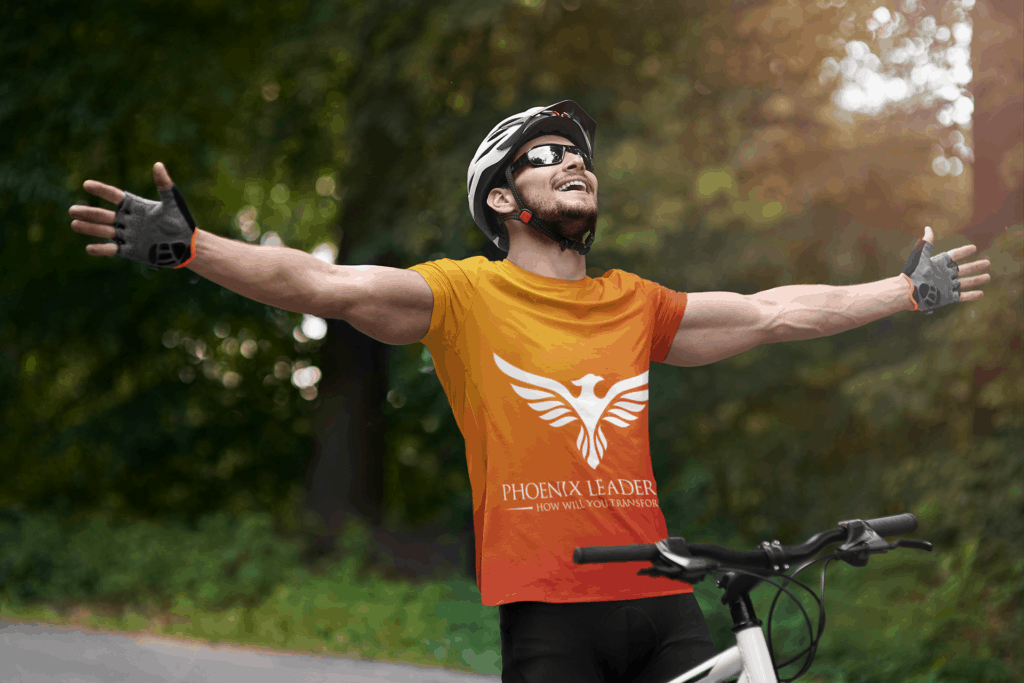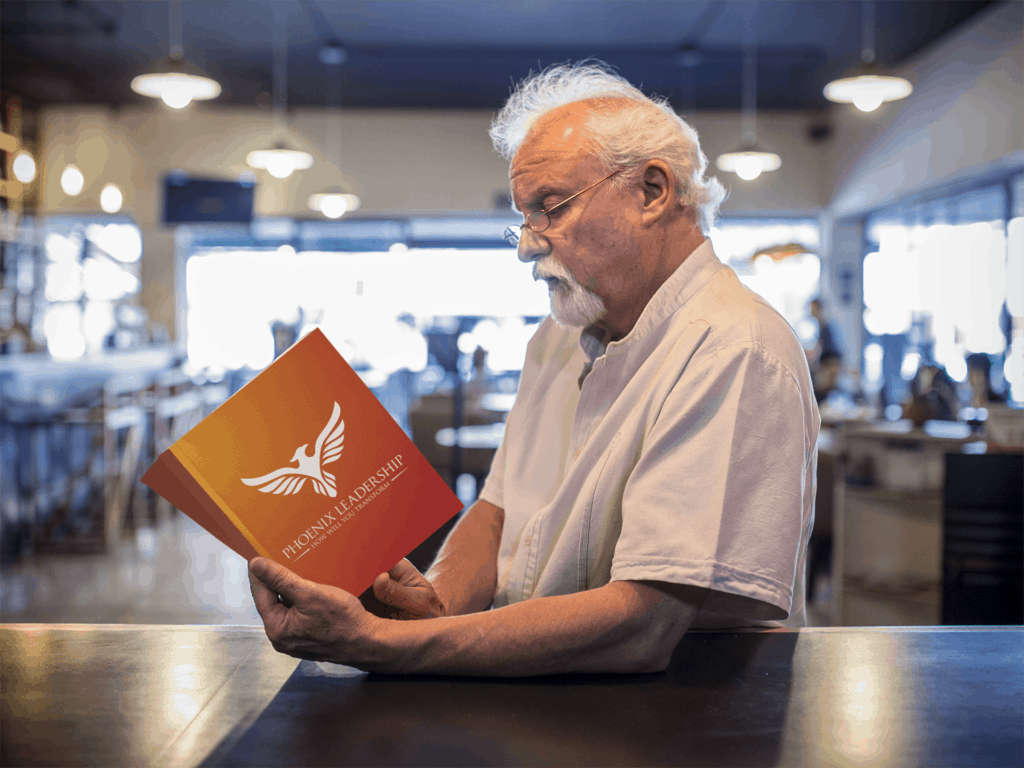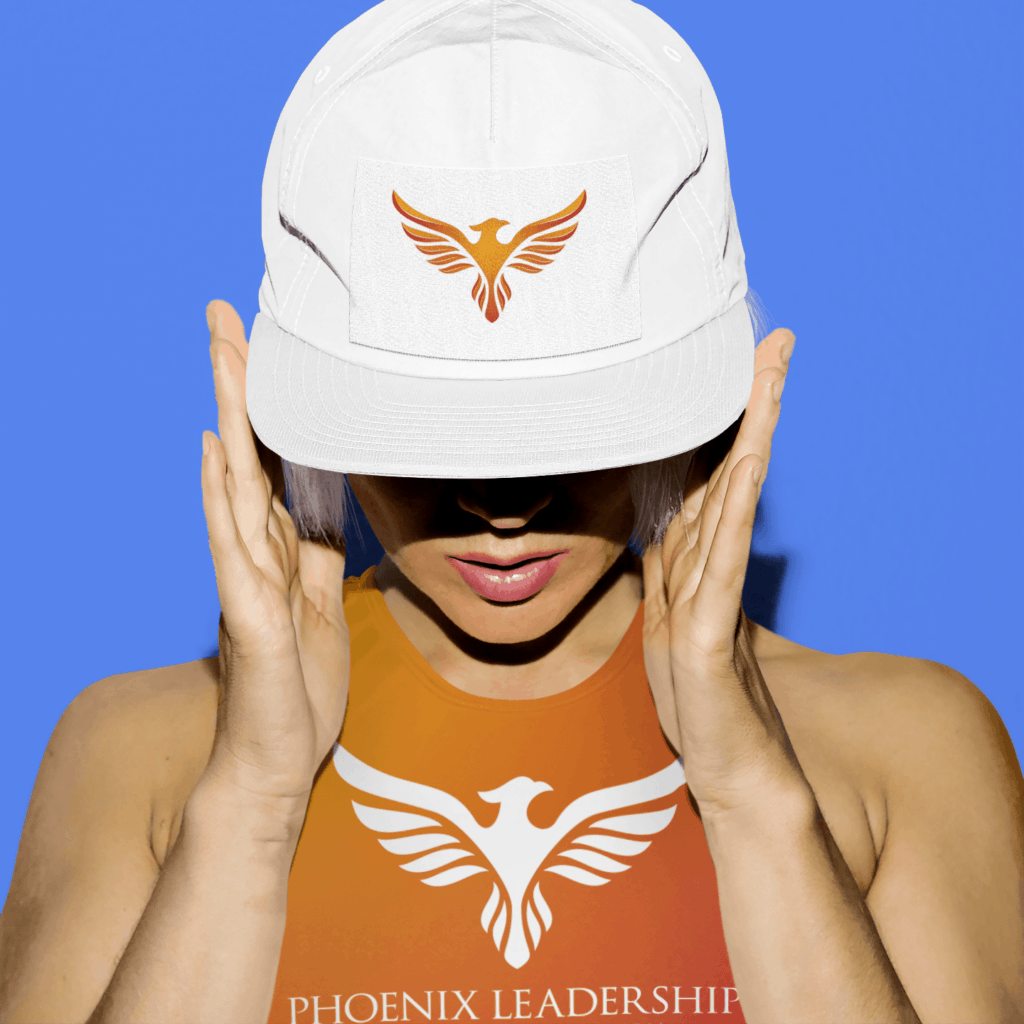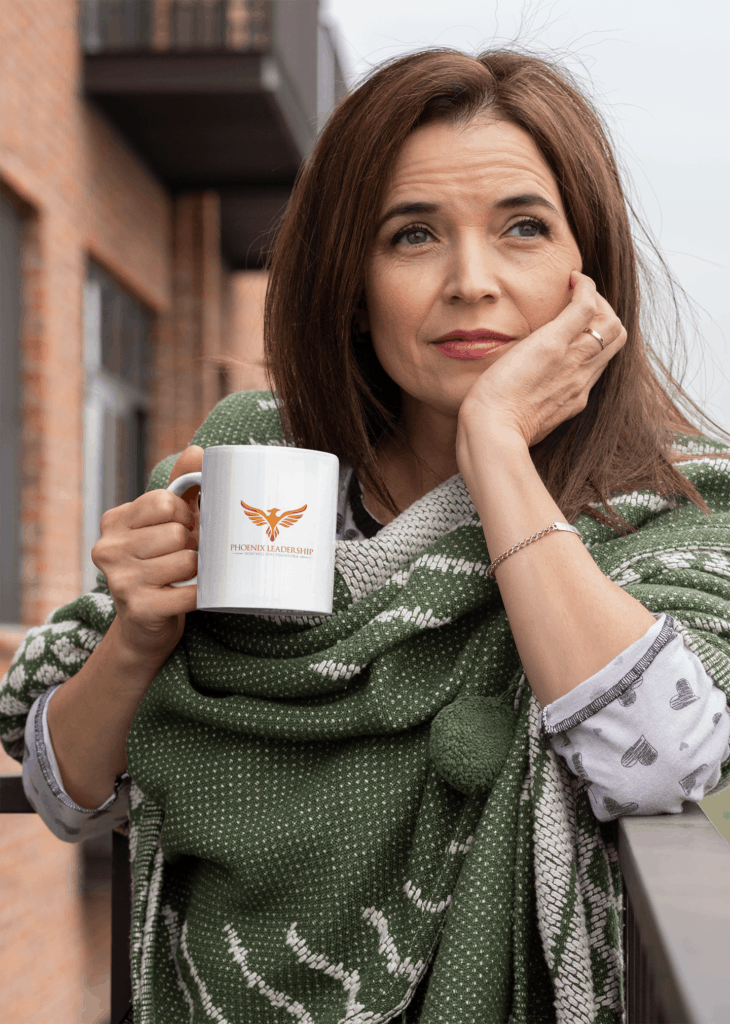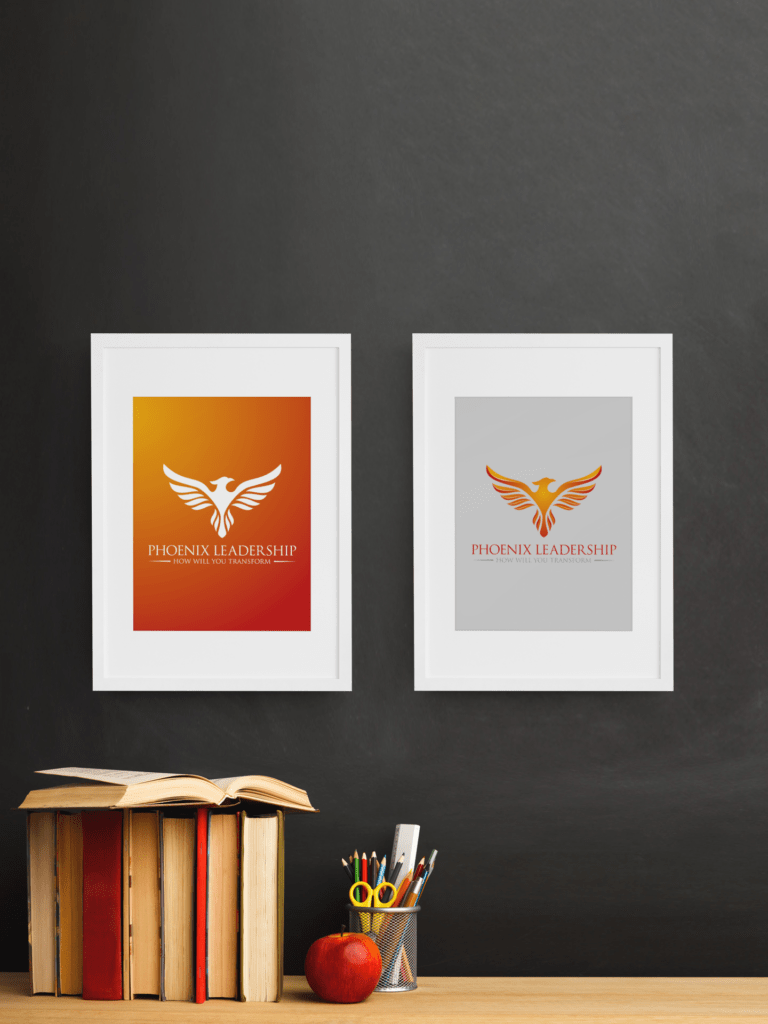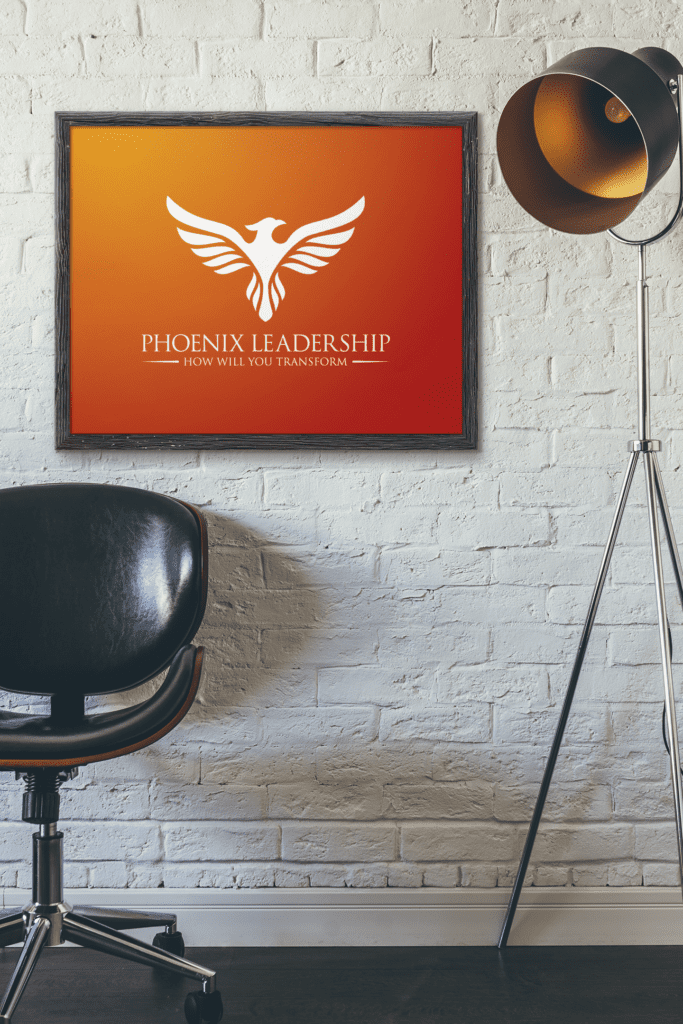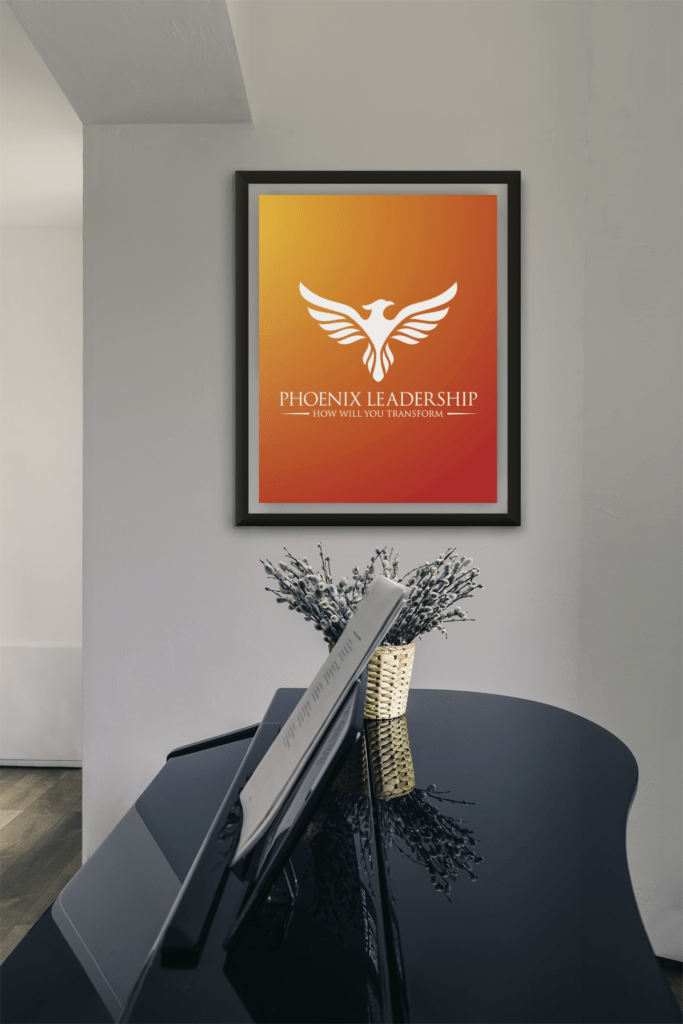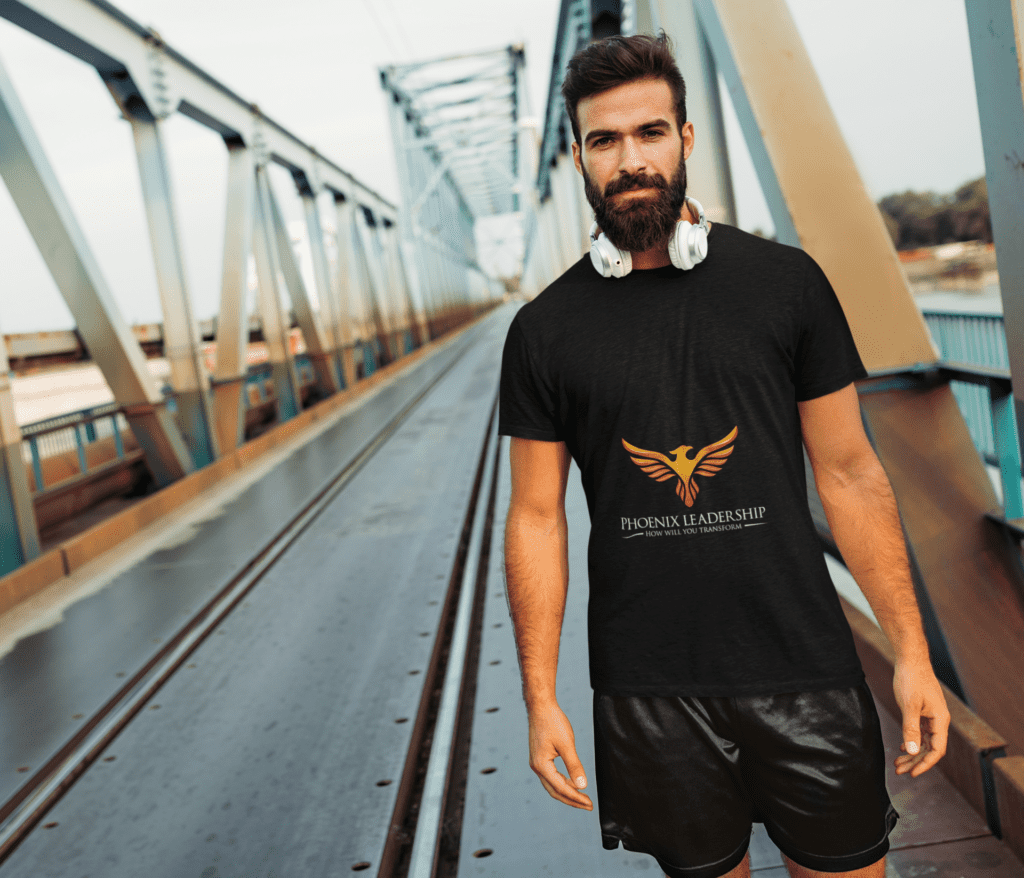 "This course is a bold response to the challenging times we are in. By framing our experiences with the natural world, we can seed ideas for new ways of operating. When we open to the paradigm of business inspired by nature, we call on skills and expertise from multi-disciplines – because it is all interconnected. This fusion of skillsets, with the right vision and mission, can help equip local, national and global business people with the know-how to adapt, innovate, embrace change and engage in meaningful business transformation towards a regenerative future for all to thrive."
~ Suzanne Cunningham – HBIC – Creative Director