Is this you?
Are you feeling powerless in a world that seems increasingly dangerous? Perhaps you feel that you would be able to achieve so much more if you could just get out of your own way? Sometimes you may even feel like you are being punished for not doing better. You are not doomed to live this way! It's time to regain your personal power that has been undermined by stress, a sense of threat, and loss of control and start living life on your own terms.
13 TELLTALE SIGNS YOU LACK PERSONAL POWER
You don't really make your own decisions because you regularly succumb to other people's expectations of you.

You often complain about your circumstances, but make no positive changes to your life.

You don't trust yourself to make the right decisions so you let other people to do this for you.

You are often dependent on others. This means you are at the mercy of their integrity and follow-through.

Because you are influenced by others, you find yourself being manipulated by them.

You often have feelings of helplessness, so you simply resign yourself to how things are.

You regularly seek approval from other people to your own detriment.

Deep down you're not sure you are worth more than what you are receiving right now.

You are easily hurt and have a deep-seated fear of rejection, judgment, and criticism.

You do whatever it takes to avoid conflict.

You tend to pessimistic thinking. You are often paranoid about other people's motives.

You carry dark feelings of guilt, anger, and resentment inside.

You martyr yourself and often make great sacrifices for others to your own detriment.
It doesn't have to be this way! Get on THE PATH today and start living life on your own terms.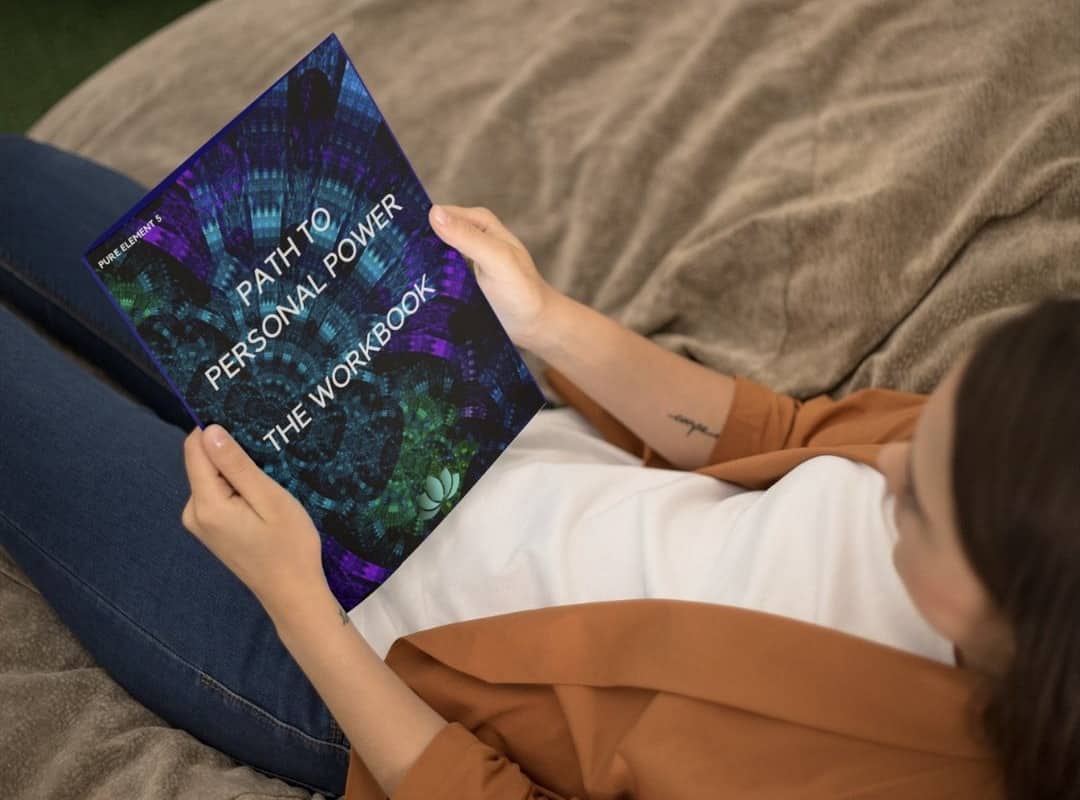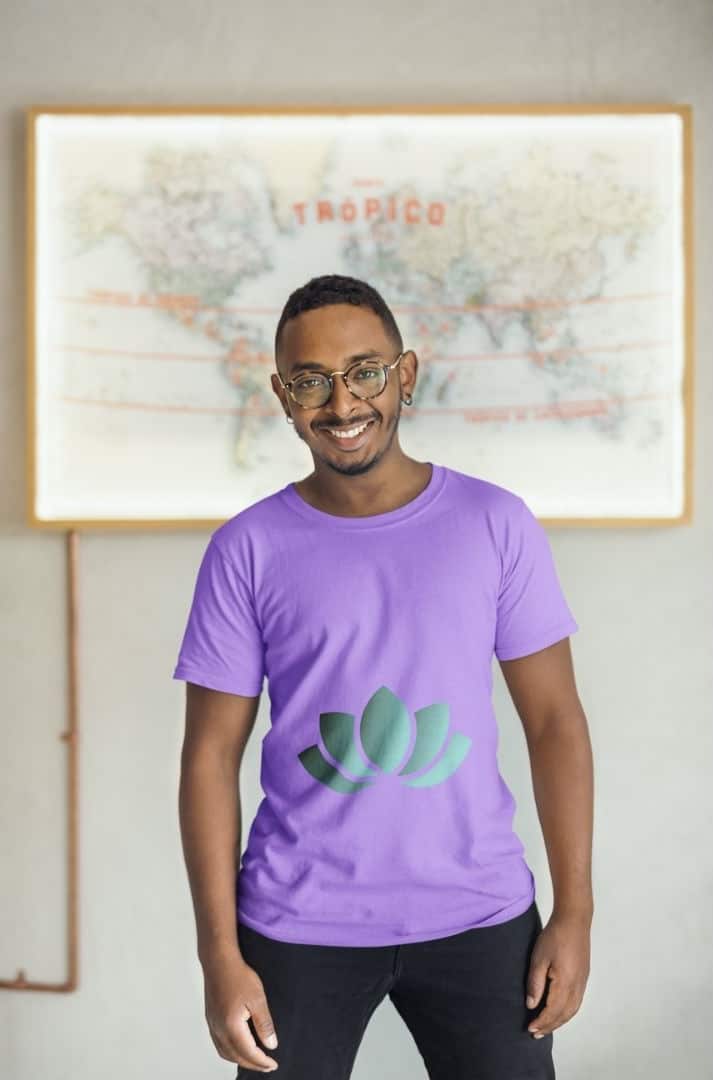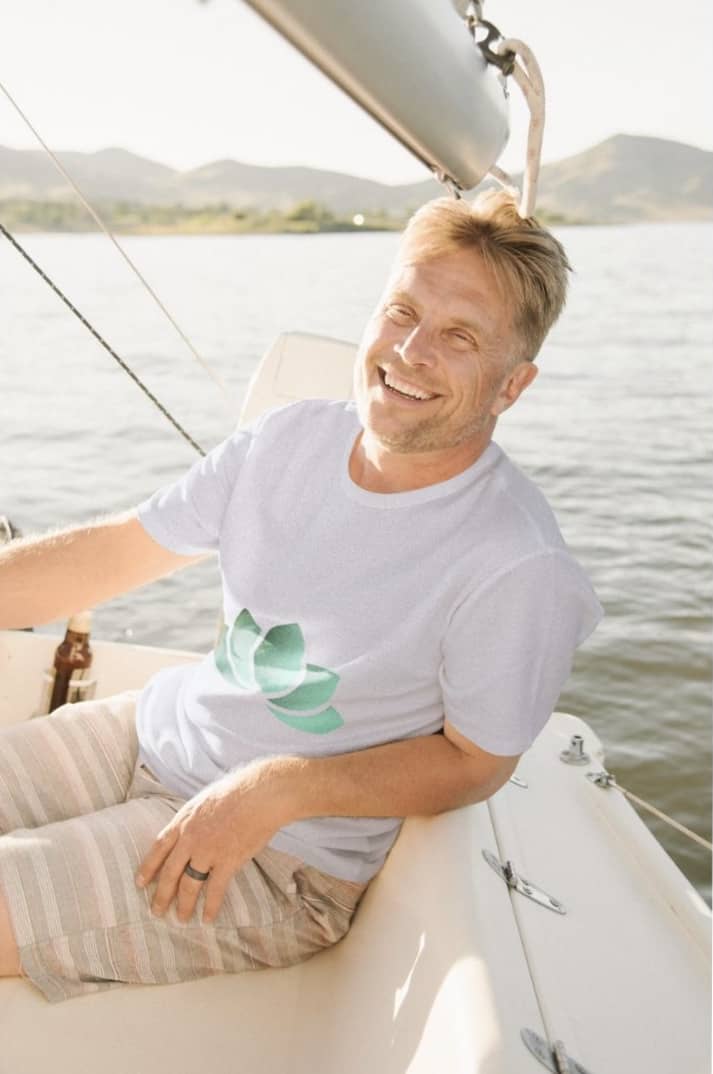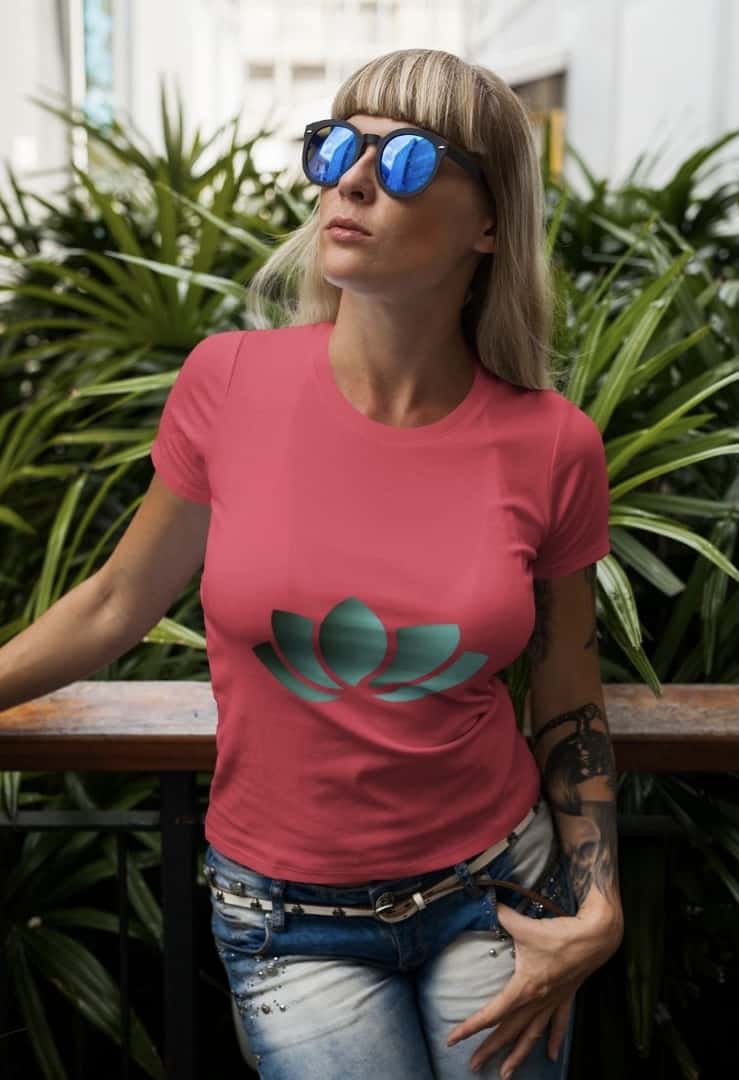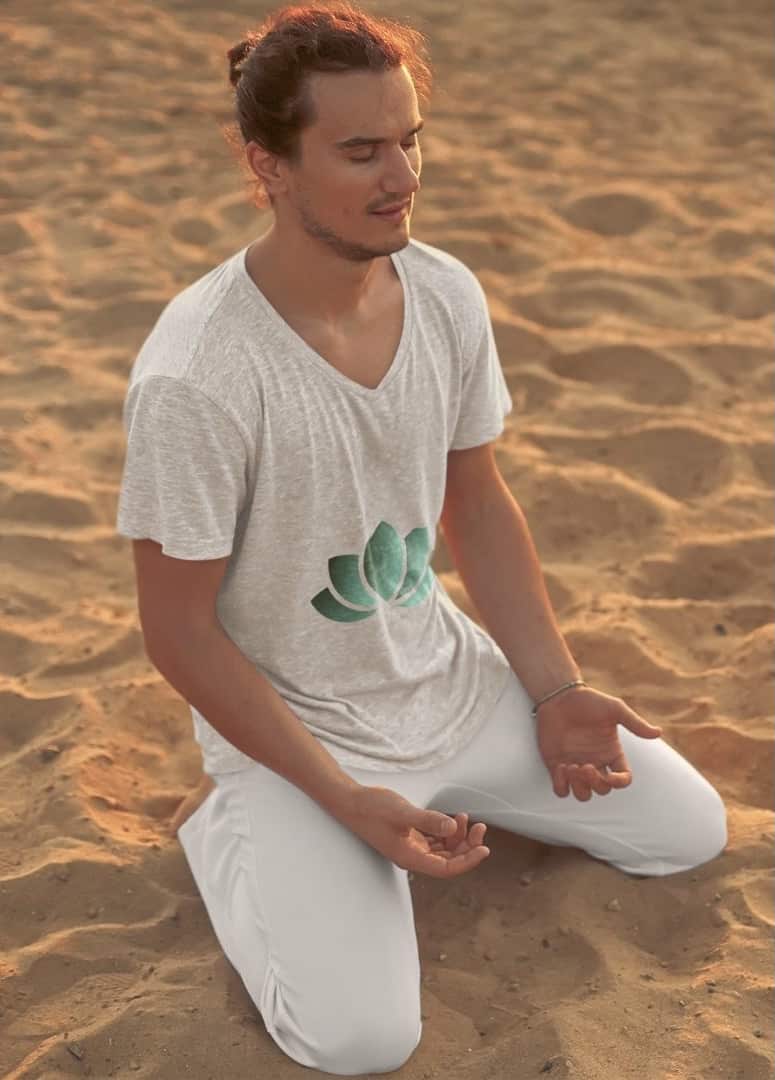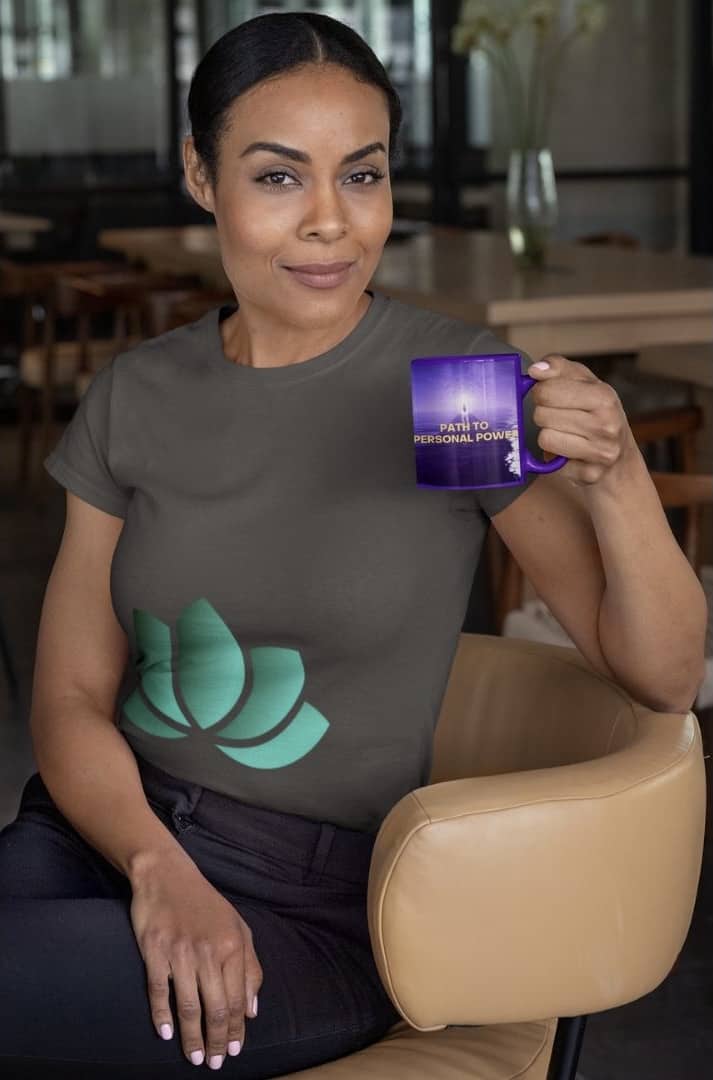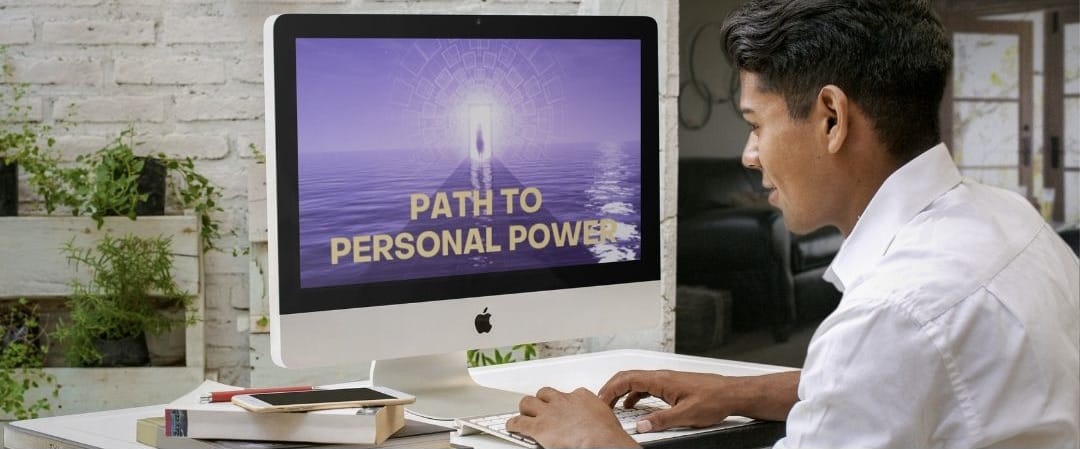 Take your power back!
Path to Personal Power is for anyone wanting to take back control of their life. Get into the drivers seat and accelerate yourself to a destination of financial success, personal vitality and deeply rewarding connections. Everything you need for an extraordinary life is within you, and we have the keys and strategies to unlock it. Combining ancient wisdom with behavioural science and quantum mechanics, Path to Personal Power is the essential firm foundation for anyone on the quest for self-mastery. Life is an epic adventure and we are here to show you how to work your strengths and challenges, drives and abilities so that you can step into your true power and live life on purpose.
Personal power means having a deep sense of empowerment. It's an inner strength and confidence that carries you forward through the wildest storms and toughest times. Having personal power means having the courage, skill and tenacity to handle problems with confidence. It means breaking free from inertia and from anything that holds you back that makes you feel mentally or emotionally powerless.
Personal Power is the mental clarity and emotional strength we bring to every situation. It's the ability to take decisive and deliberate action toward any goal, no matter the magnitude. It's the ability to recognise negative, repetitive patterns and consciously choose a new way to get out of self-sabotage..
Personal power is about living life intentionally, on purpose, with courage, clarity and optimism. It's about effectively managing your boundaries, your critical inner voice, and reprogramming your thoughts for the ultimate progress. Personal power is about overcoming limiting beliefs that hold us back from being all we can be.
Personal Power separates winners and losers in all fields of endeavour. With great personal power comes great responsibility. As your power increases, you must choose how to weld that power as you impact the lives of those around you. We impart this wisdom to you with the intention that you use the force to make a positive difference in the world around you.
All choice is with you.
A mix of modern science, ancient knowledge and cutting-edge psychological principles and exercises. Path to
Personal Power is a game-changer. The simple but powerful tools are presented in a no-nonsense
way to jolt you awake and inspire you to get out of your own
way and on the path to happiness and success.
THE WORLD NEEDS YOU AT FULL CAPACITY!
By taking responsibility for your own awakening and transformation of self, you are directly impacting humanity's awakening. Your personal evolution is needed for the world to change. As within, so without. Our evolution is the revolution.
70% Off. Use Code: POWERNOW21
I must say I was completely satisfied and encouraged by this course. The most meaningful
activity for me was learning the EFT technique. I have suffered from anxiety for years
and I now feel like a whole new person! I thoroughly enjoyed the modules and
activities and will continue to revisit them to better my life and the lives of others.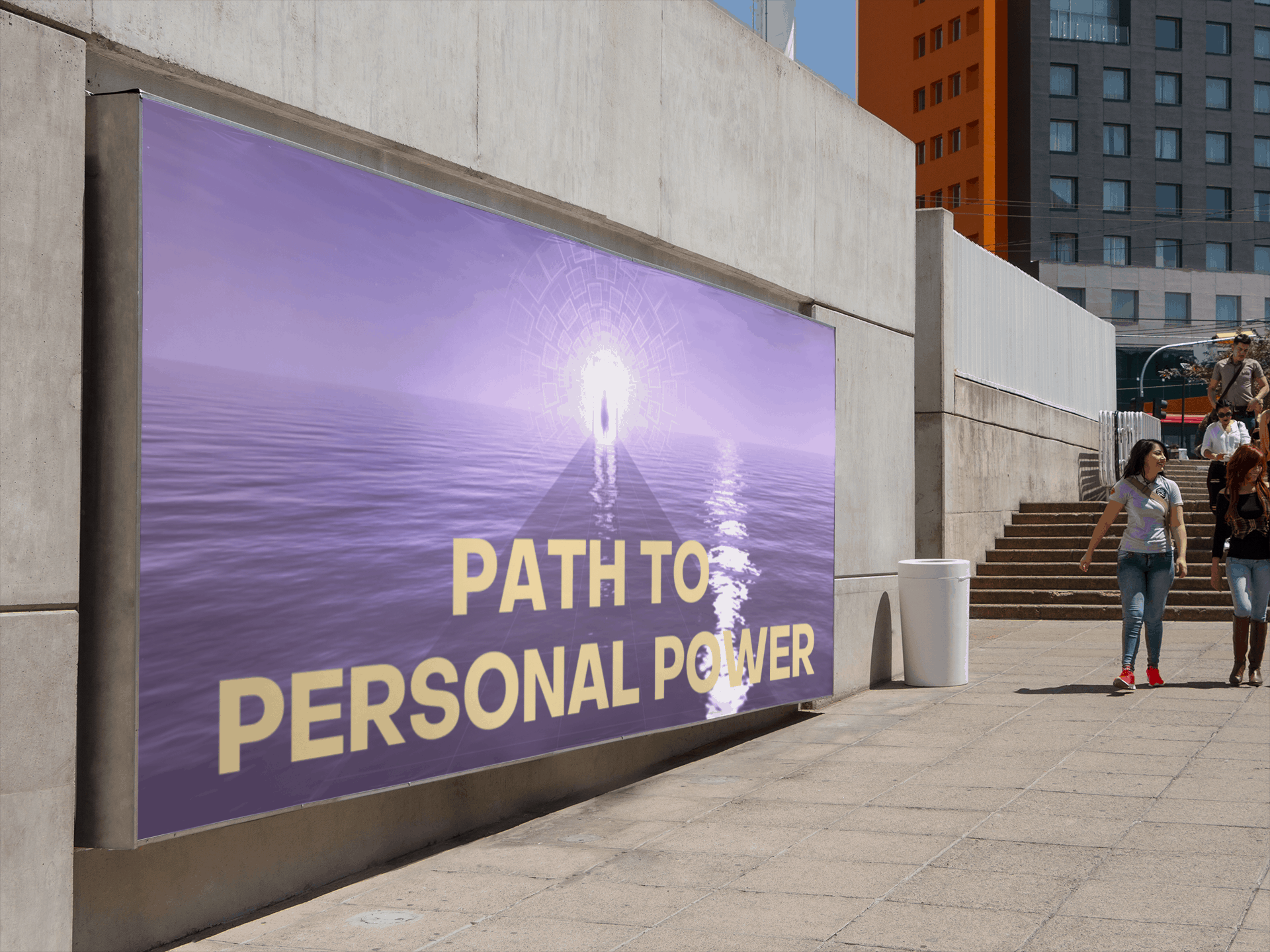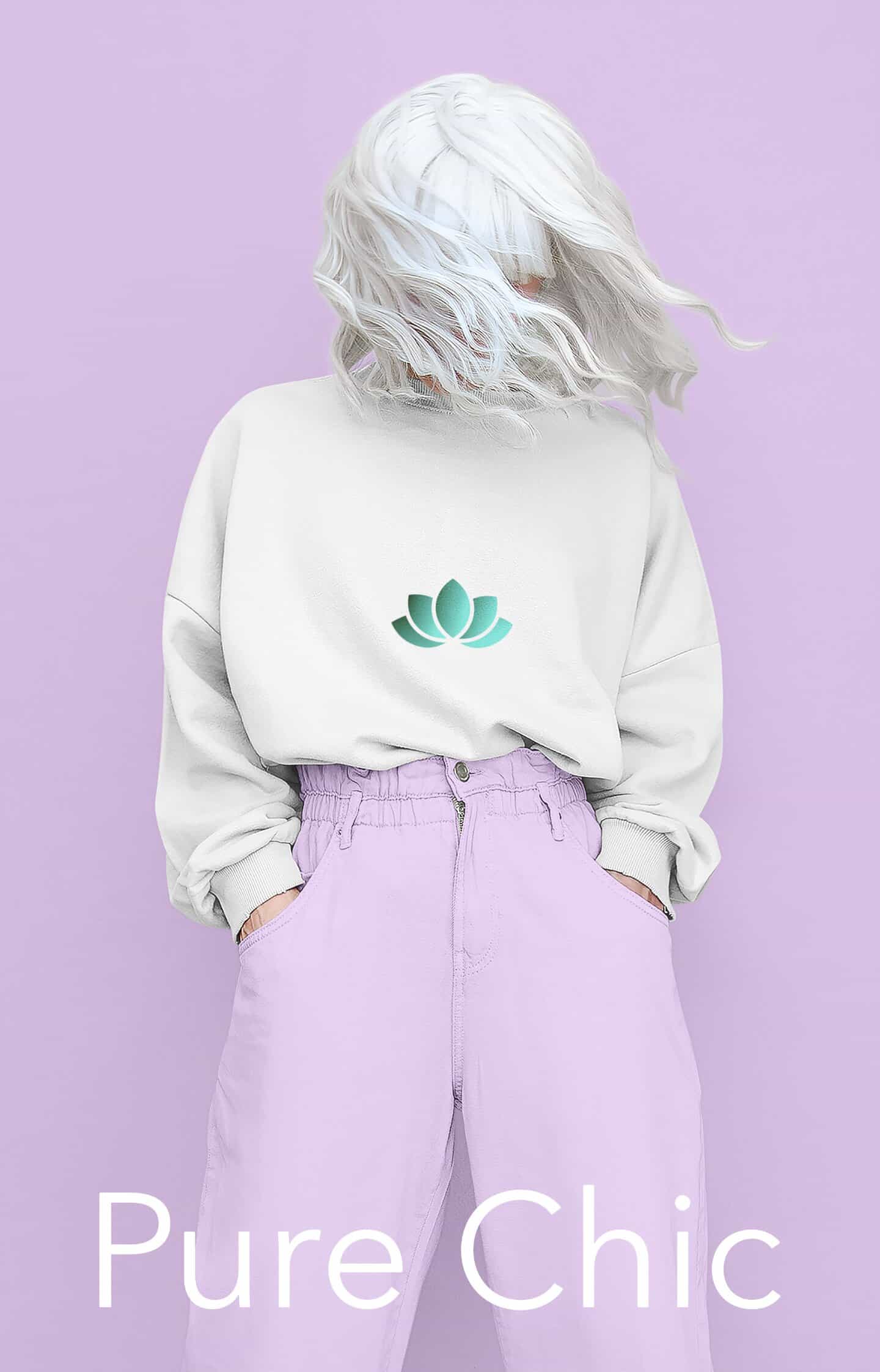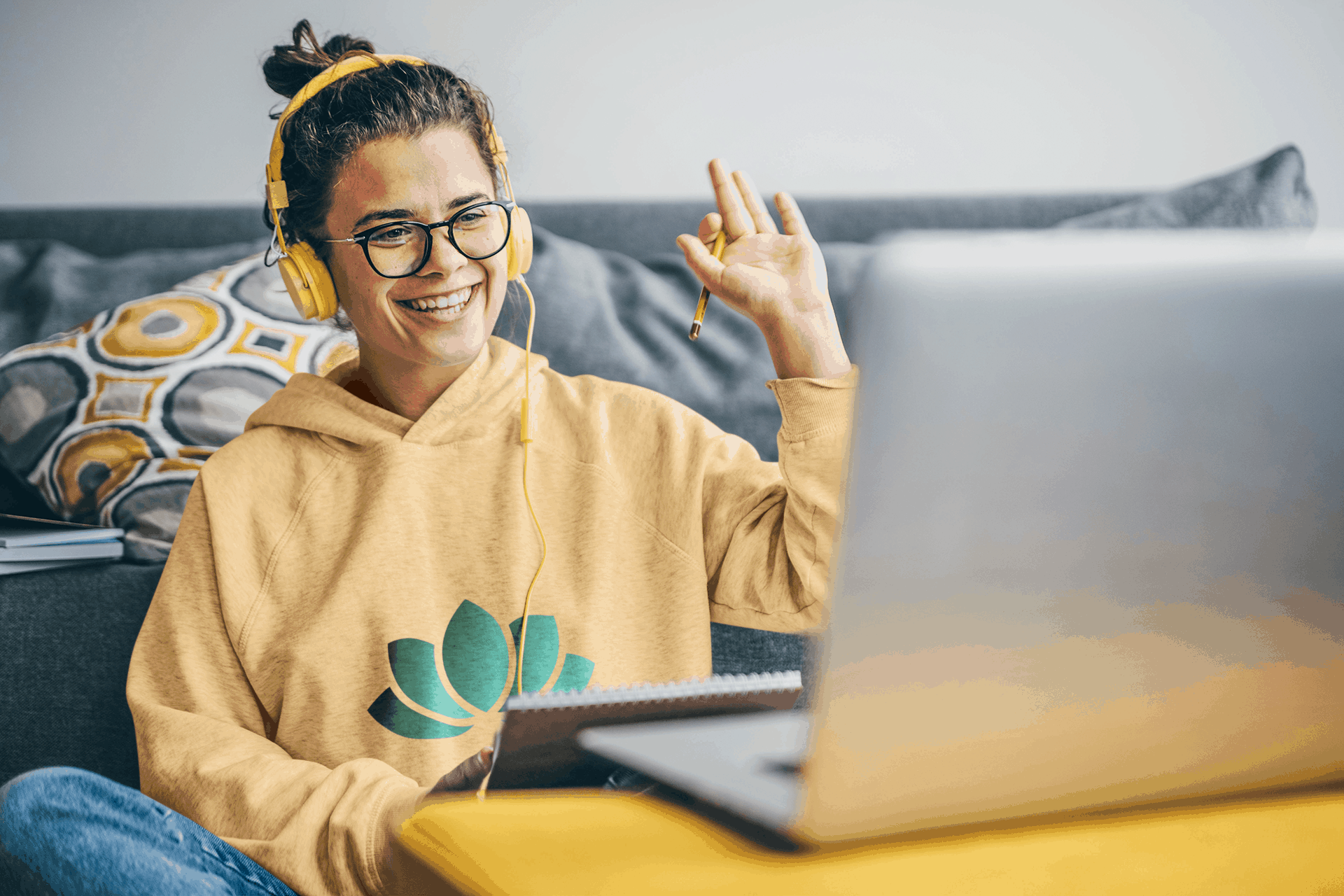 5 EPIC MODULES
Combining ancient wisdom with behavioural science and quantum mechanics
THE MAP – A guide to finding your Life Purpose and the strengths and challenges you have to work with.

THE LAWS – Once you know the rules of the game, you can play to win.

THE CURRENCY – Once you truly understand this – the money part is easy.

THE SWORD – The ultimate weapon for cutting away ignorance so you can navigate your way to mastery.

THE SHIELD – Fortify your shield for peace of mind, deeper connections and everyday happiness.
The course was phenomenal – information rich. It was exactly what I needed. I gained so
much clarity about my life's purpose and direction. I understood and overcame many of my fears,
developed strategies to execute my life's plans, and removed so much emotional
baggage from the past. This information is life-changing. I'm very grateful that I made
the important decision to better my life.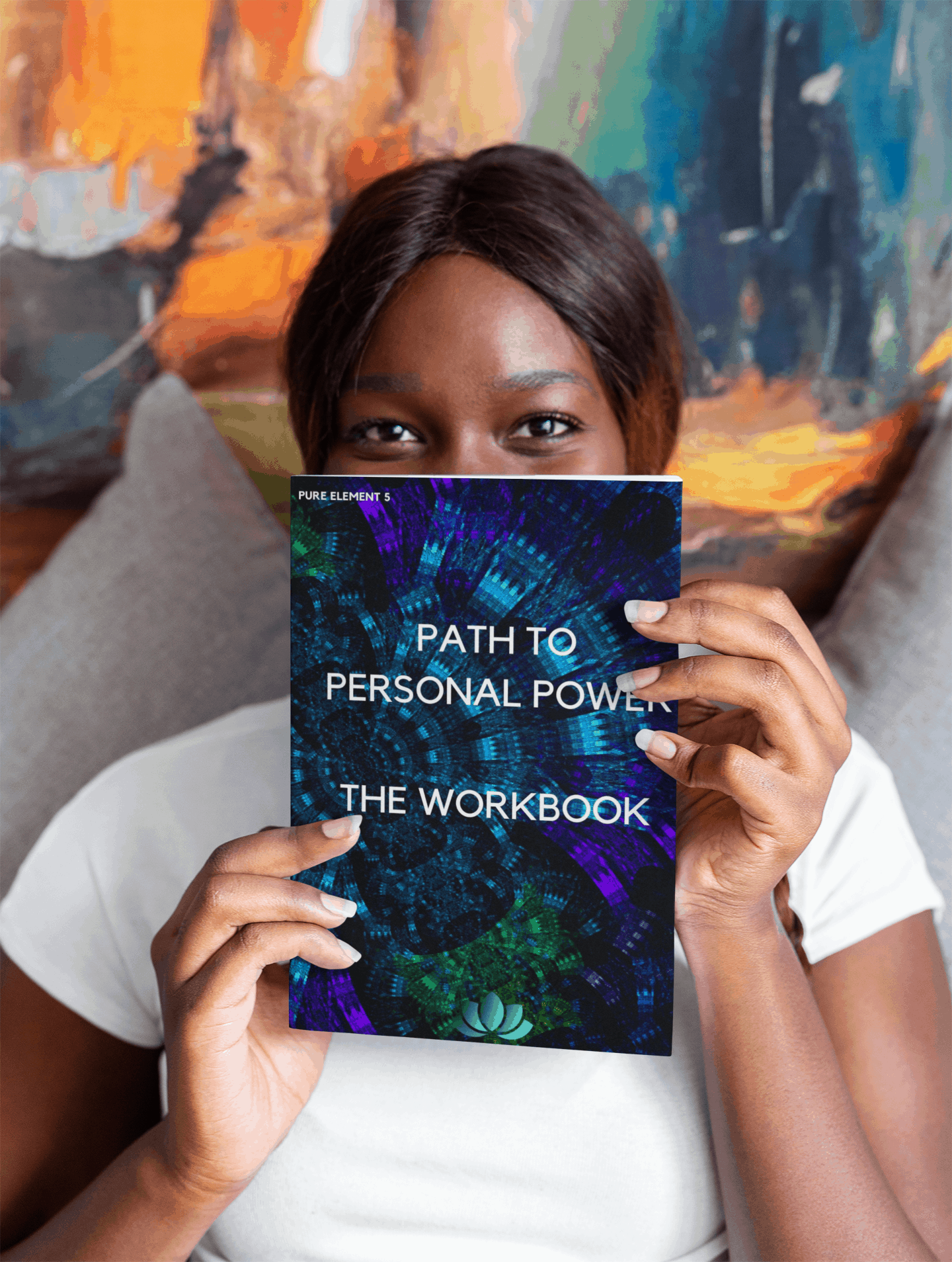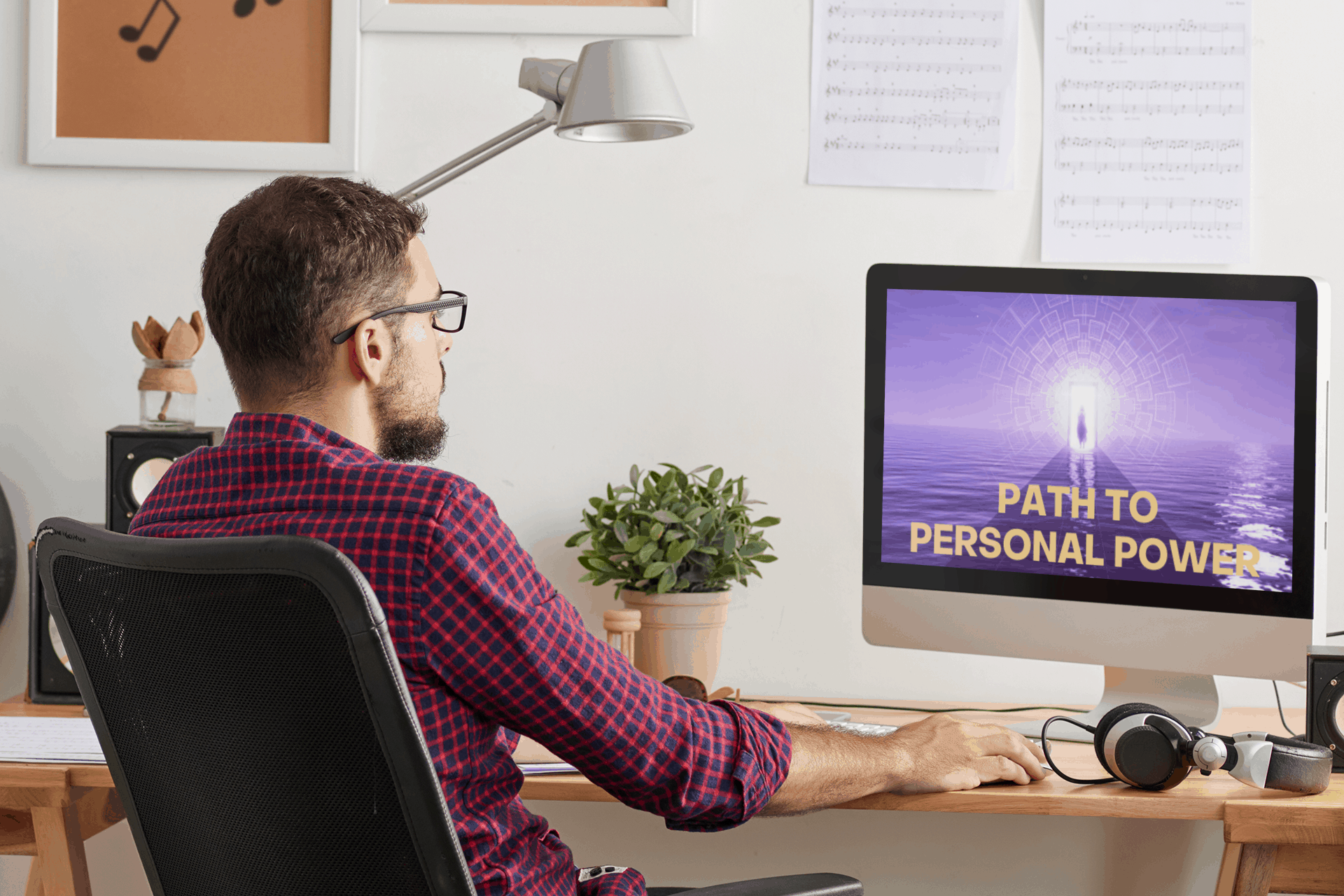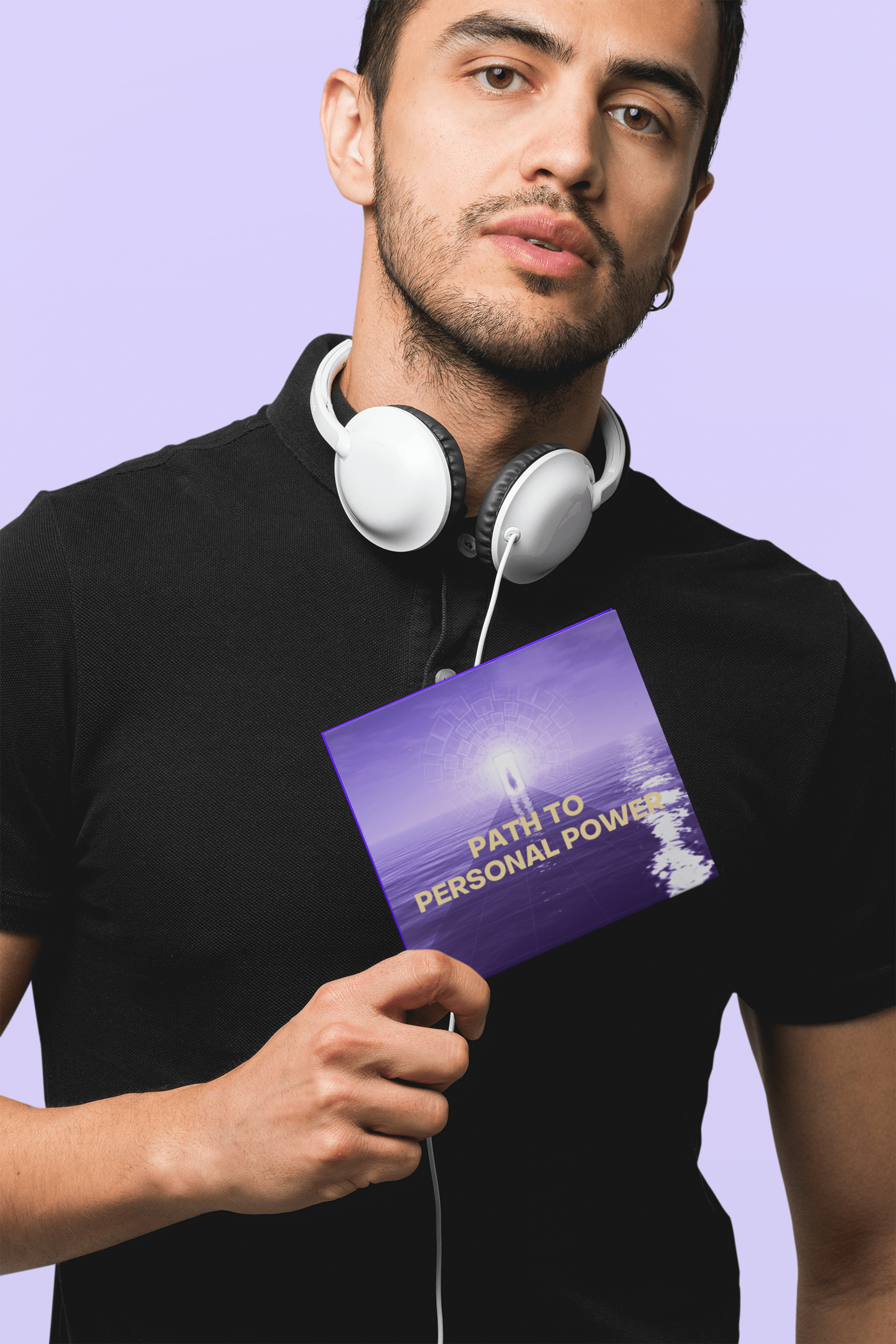 PATH TO PERSONAL POWER IS FOR YOU
IF
You are looking to gain a clarity of purpose that will radically impact how you show up in the world.
You know you are here for a reason. You are a pioneer on a journey that has the potential to change all of humanity.
You want the tools, techniques, and understanding you need to be able to proudly step into your purpose and begin sharing your unique gifts with the world.
You want to let go of drama and fighting for outdated values that no longer serve the higher good.
You want to have the confidence to step forward, knowing you are in alignment with your highest good.
You need to clear limiting believes or traumas that are keeping you from standing strong in your value.
You love the advantage of self-paced learning that you can access around the clock.
You have an inner yearning to align with your higher calling and to create the joyous, vibrant life you deserve.
You want to consciously choose to tell your story – YOUR way to create an energy frequency of authentic alignment.
---
You need something bigger than "freedom" – or even the money – to call you forward in your life. This is true whether you have your own business, stay at home to raise your family, or have a job.
What do you serve? Who do you serve? Why are you doing this? What's the Big Reason?
Get on the path today!
5 stars! I learned so much about myself. I have much more clarity on my life, as well as what I need to live life on purpose. I'm so glad I signed up. My life has been transformed!